At Wilpattu Safari Camp, we strongly believe that our presence on our planet is temporary, and we need to positively impact our environment and its people beyond our time span on the planet. In our small way, we are committed to the improvement of our planet.
Conservation
Two of our staff members are actively involved in conservation; they have been committee members of the Wildlife & Nature Protection Society of Sri Lanka (WNPS), and are currently trustees of the Federation of Environmental Organisations (FEO). Members of our staff have also been active in promoting ethical behavior and knowledge of independent jeep driver, with the "Nature Interpretation Program ", conducted by the FEO to promote "responsible tourism" (www.feosrilanka.org/wildlife/nature-interpretation-programme/)
The camp has also helped in spreading the conservation message by helping with lecture series of the WNPS by hosting notable conservationists like Valmik Thapar and Dr. Sahil Nijhawan.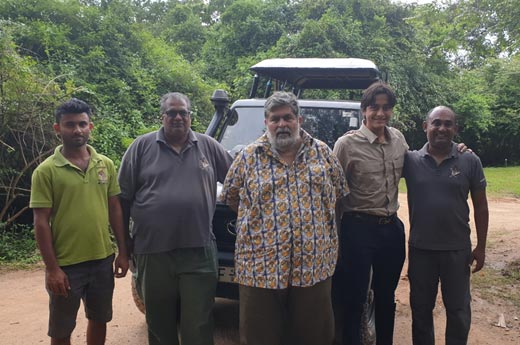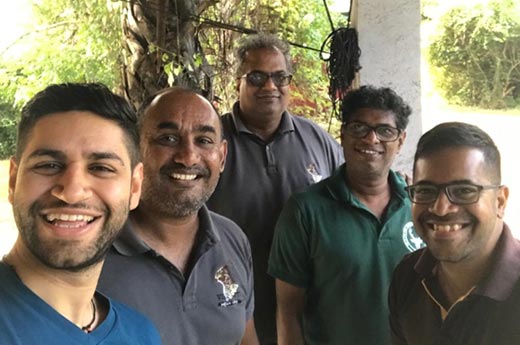 Buy local
At Wilpattu Safari Camp, we take our impact on the local economy very seriously. We understand that if the adjoining villages to the national park benefit economically from the park, they will look to protect the park. It's with great pride we buy as much as we can locally from small vendors. Our vegetable seller, fruit seller, fish monger, poultry supplier, laundry service provider, contactors, and labour are all locally sourced.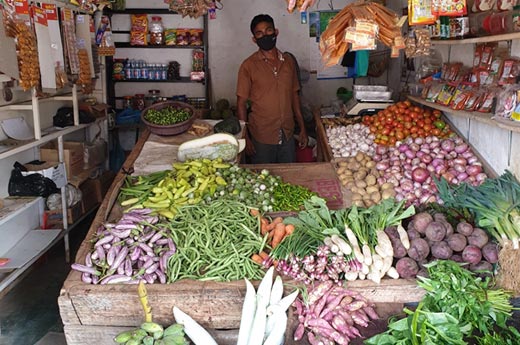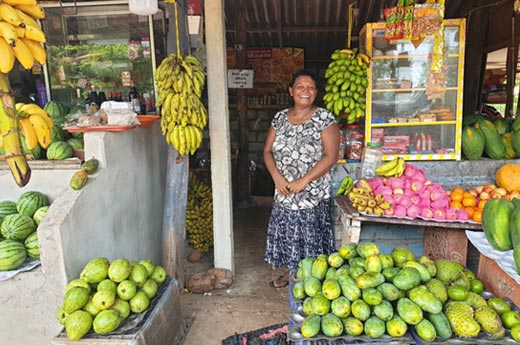 Rewilding
Part of our presence in Wilpattu is to leave the land a better place then we found it. We have been reforesting our patch of paradise over the years. We have planted over 300 indigenous trees in and around the camp.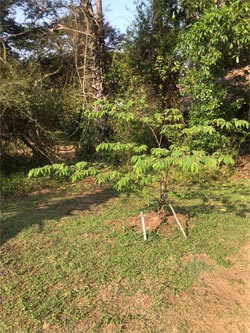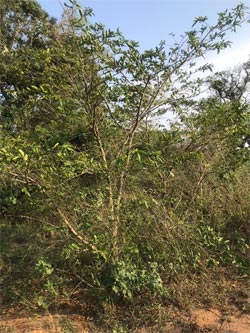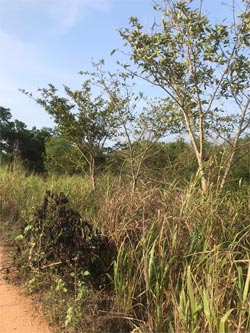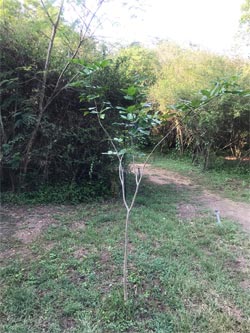 COVID-19 Relief
During the 3-month COVID-19 lock down, the team at Wilpattu Safari Camp was active and helped raise funds and distribute ration packs to daily wage earners and needy jeep drivers at Wilpattu National Park. We also helped distribute rations to temporary guides and staff of the national parks of Sri Lanka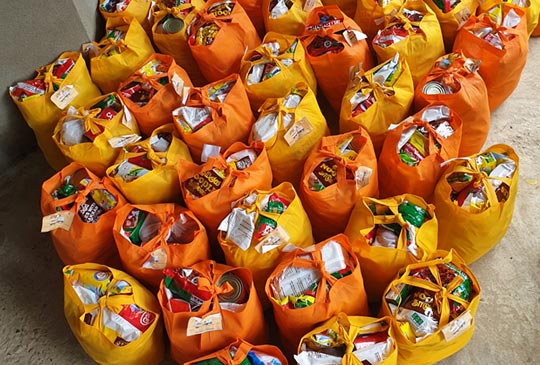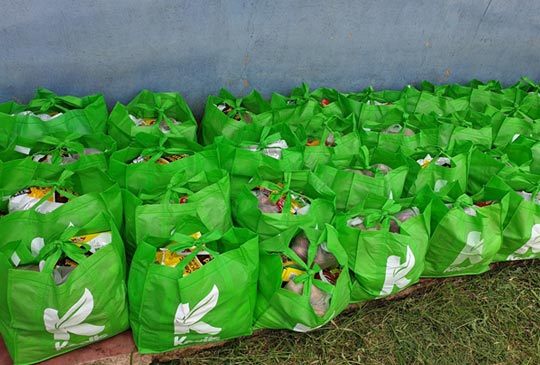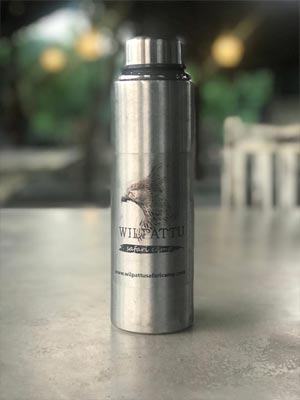 Plastic Water Bottles
We no longer provide plastic water bottles in camp. If you have your own refillable water bottle, we will gladly refill it for you, or we have reusable bottles at camp for your use.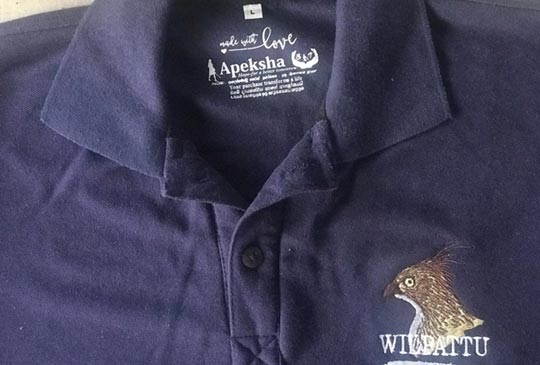 Helping Others
The camp T-shirts used by our staff have been made by "Apeksha" (www.goodmarket.global/apeksha). Apeksha was set up as a social enterprise to build an inclusive society and promote meaningful employment opportunities for differently abled people. They train blind and visually impaired women how to sew and provide them the necessary skills and tools to produce quality work, earn a living with respect and dignity, and contribute to their families and communities. You too can contribute to this by purchasing a T-shirt.
Local Empowerment
At Wilpattu Safari Camp we believe in the empowerment of locals as entrepreneurs. We have outsourced the providing of jeep services to local jeep drivers. We have several jeeps at our disposal. All vehicles and drivers have been personally vetted by our team, to ensure they meet the standards required by us.